Strategy is your North Star – without it, you're essentially rudderless. Can your organization continue operating in a reactive mode, driven by day-to-day market whims? We can help create a strategic framework to reframe your challenges by leveraging strengths and applying realistic tools. We know how to spur your people to reveal the breakthroughs that are possible. Exactly how?
Two of our most successful methods are the
Innovation Summit and Learning Summit.
INNOVATION SUMMIT
Over the course of two or three days, we gather with your team for spirited conversation and the application of our Design Thinking tools to reframe problems, bubble-up solutions, vet, prioritize and build prototypes.
We recommend an Innovation Summit to associations looking for new ways to engage their members and provide solutions to complex, multi-faceted challenges.
Every organization that comes in skeptical and unsure inevitably leaves motivated, clear-minded, with a strategic GPS-accurate roadmap to success.
Growing the Market - An Innovation Summit Story
Sustainability - An Innovation Summit Story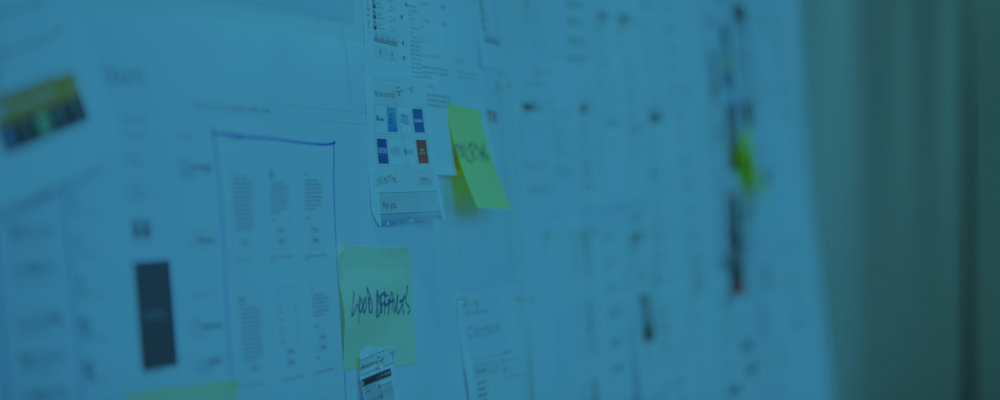 "Mike is an expert speaker and organizational change consultant. He has a gift for helping large groups of people identify innovative solutions to their problems and commit to implementing them."
LEARNING SUMMIT
Research shows that four out of 10 people get drowsy or dose off during meetings – maybe you can relate. Our Learning Summits are sessions for up to 2,000, blending TED-like storytelling, 60-minute learning labs, and conversational fireside chats with experts within your industry.
With creative reflection activities, participants exchange best practices, enlighten one another, and discuss how to put their learnings into action. Expect a memorable and surprising experience that provides ample time for networking and professional development. One to three days. Get more details
FEELING STUCK?
Or doing well and want to continue breaking new ground? Reach out. We can help.